Comtrade System Integration has once again proved the quality of its cloud services – this time by winning OCRE (Open Clouds for Research Environments) call to be a provider of choice for research environments in Serbia and Slovenia!

In the competition of nearly 1100 proposals spread over 40 countries, we have been awarded with two Framework Agreements – one for Serbia and one for Slovenia. This means we will take on a notable task of providing high quality cloud services to all members of National Research and Education Networks in these two countries - AMRES and ARNES - that are interested to adopt and use cloud solutions in an easy and safe manner.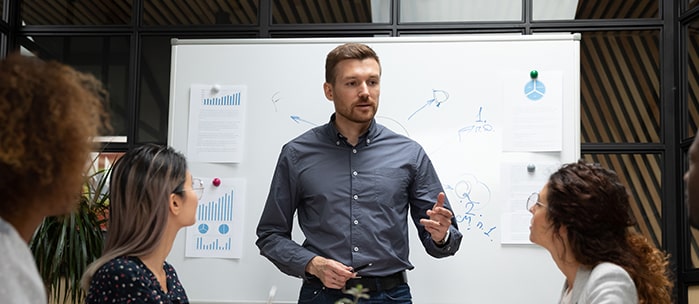 What is OCRE?
The OCRE project is focused on accelerating cloud adoption in the European research community by bringing together cloud providers and research and education institutions through ready-to-use service agreements.
Cloud-based services are powerful tools in research, but unfortunately out of reach for many – with suitable services very difficult to find and select, especially those ensuring legal and technical compliance.
This challenge was addressed by organizing a pan-European tender and establishing framework agreements with cloud service providers that meet the specific requirements of the research community, saving time and simplifying an otherwise quite complex process.
Contract details
The Framework Agreements will provide standardized contract terms for the research and education community: this will remove, or at least significantly reduce, the local overhead for technical, commercial, or legal activities.

The institution in question and cloud service supplier then sign the Call-Off contract for the provision of services. If you are interested in a more detailed explanation of the process, please contact us or schedule a consultation.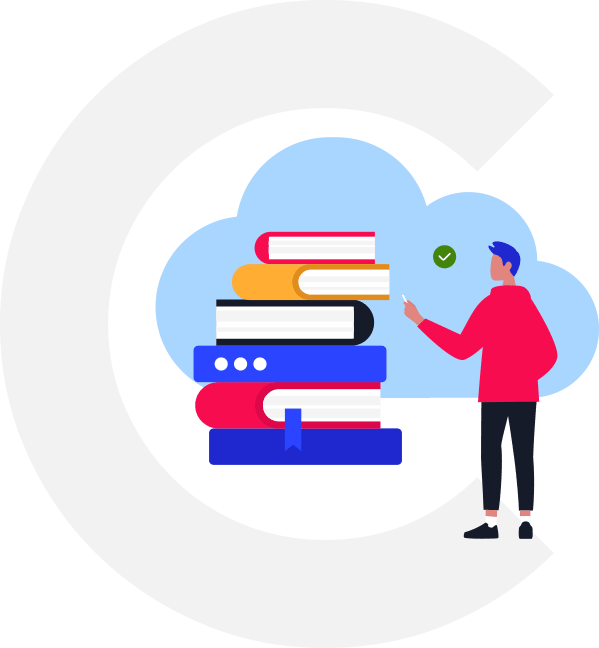 Contact us
Any questions? Feel free to contact us any time, and we will get back to you as soon as possible!