We received Partner of the year award at the Microsoft Inspire event!
Comtrade System Integration's Bosnia and Herzegovina office has been honored with the prestigious Microsoft Partner of the Year. The announcement culminated in a rigorous selection process, with over 4000 applications for this award. Out of this staggering number, only 160 elite winners were chosen from nearly every corner of the globe, making this achievement truly exceptional.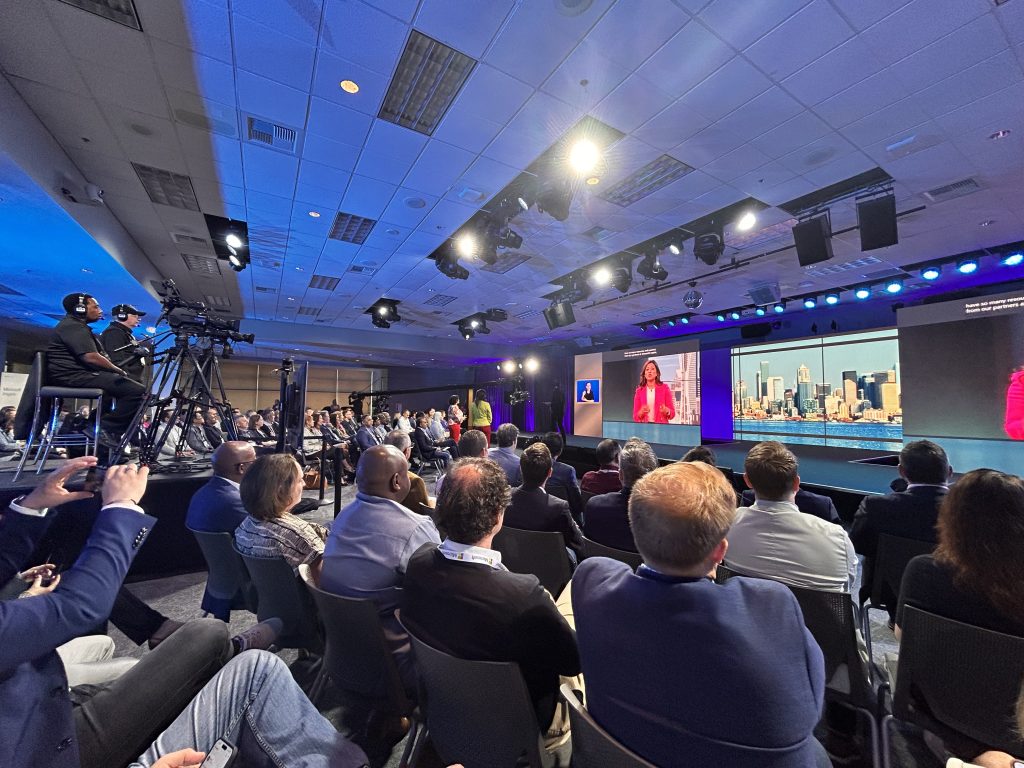 The success of Comtrade System Integration in securing this esteemed accolade can be attributed to the outstanding dedication and relentless efforts of our Bosnia and Herzegovina team, led by Omar Krivosija, Country Manager for Bosnia and Herzegovina. The team has exhibited an unwavering commitment to delivering cutting-edge solutions, making a significant impact on their clients and the industry at large.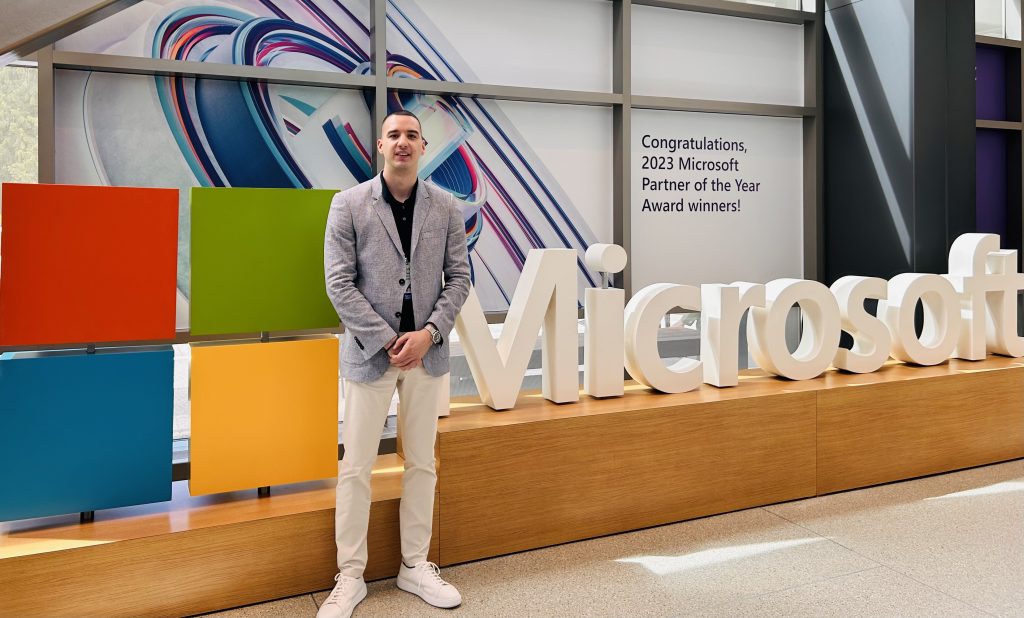 Marko Jovanović, head of Microsoft business operations was the esteemed recipient of the award on behalf of the Comtrade System Integration's Microsoft regional team.
The award ceremony took place at the highly anticipated Inspire conference, hosted at Microsoft's headquarters in Redmond, USA.
The event provided a unique opportunity for the team to meet and interact with global top management representatives of Microsoft. It also offered valuable insights into the latest technological innovations within Microsoft's portfolio, positioning Comtrade System Integration at the forefront of cutting-edge advancements.