Traditional lending used to be as mundane as it gets. It took a lot of time, effort and patience, as well as included piles of documents and forms, many delays and near certain human errors - an experience that almost wasn't worth it.

Fortunately, times have changed! Banks have realized that convenience is the main competitive advantage in the digital age, as well as that loan origination solutions help them make sure that the lending process is automated, while all the risk and business principles are diligently respected.
Our solution
Comtrade Loan Origination Solution is intuitive and easy to use, designed for continuous customization and optimization. This is a unique system that takes the user experience to a new level, at the same time complying with two key bank requirements: loan portfolio growth and active credit risk management.

For detailed information about the solution, download our whitepaper.
Download whitepaper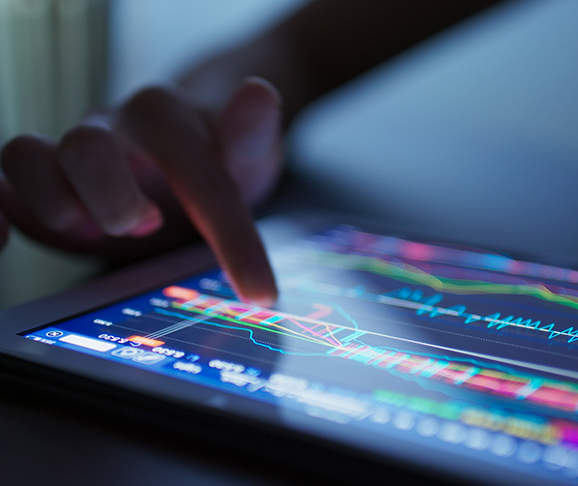 Key functional capabilities
Simple loan approval process
Automated customer data retrieval
Support for required KYC verifications
Automated conditions fulfilment verification
Rating calculation, Debt-to-Income ratio and threshold management
Automated requests routing between decision-making levels
High transparency and visibility of all data
Electronic archiving of loan files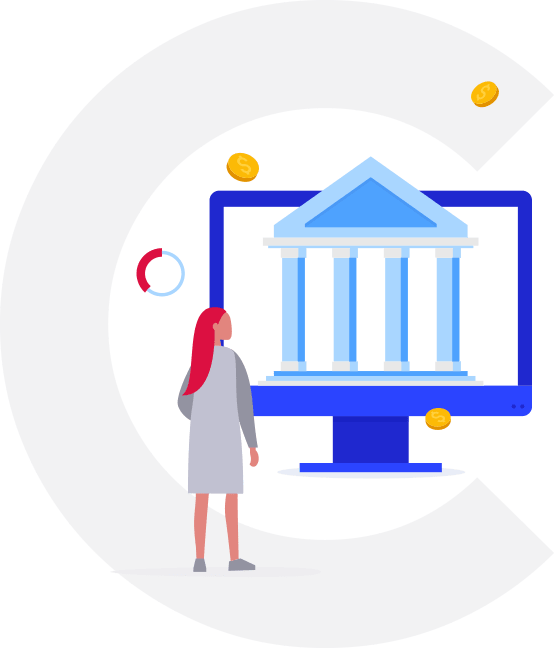 Key benefits
Improved user experience
Faster request fulfillment
Increased origination process transparency
Improved time to decision and time to disbursement
Zero-trust approach to security
Integration maturity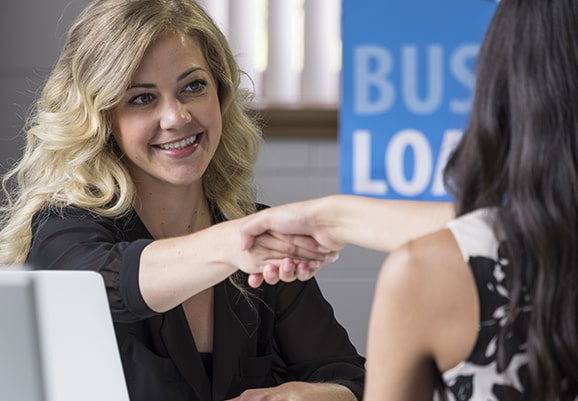 Any questions? Feel free to contact us any time, or schedule a demo of Comtrade Loan Origination Solution today!